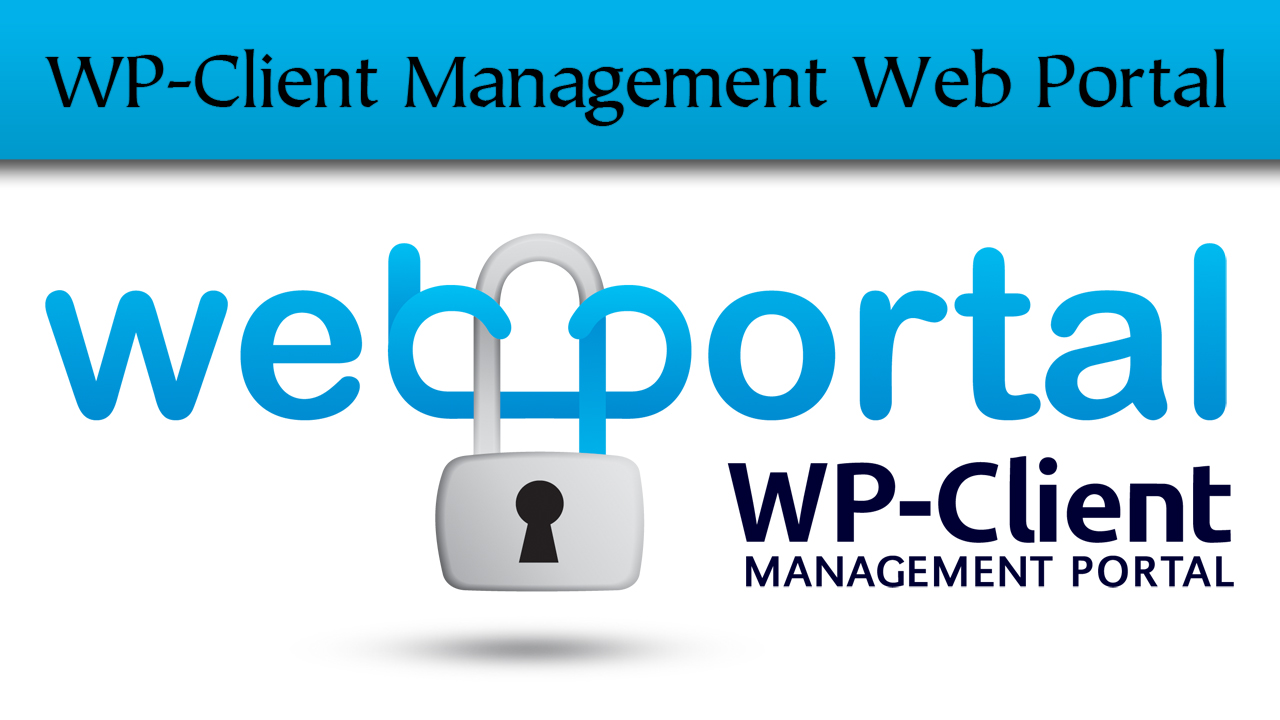 08 Jul

You can build a client area

Not too many people, and even those who are involved in web site design and production, are aware of what php means and what it can do. PHP stands for it is "PHP: Hypertext Preprocessor.

Originally planned for Web development that would allow animation and other forms of dynamic web pages PHP is best described as general-purpose scripting language. What makes PHP popular among web designers and builders it is capability to be imbedded into an HTML source document, without the need to use an external file that would normally be required to process data. Currently it is estimated that PHP can be found on more than twenty million Web pages hosted on over a million Web servers.
Many of these pages will have been built on a WordPress platform. Until recently web designers and producers were faced with a problem when they wanted to build a client portal that is PHP enabled. Not any more now that WP-Client has arrived on the scene.

Designed and produced by a talented team who wanted to ensure that each of their client's needs were met, WP-Client is fully PHP enabled meaning that every page on the web site that needs to support any form of interaction can be readily set up to allow this very important function to happen simply and quickly.

You don't have to be a master of the web to work with WP- Client nor employ one either. WP- Client has taken all the steps to ensure that setting up a PHP page, or even a lot of them are a very simple process. So get active- get WP Client.

You will be amazed how easy it will be to make your web client portal as interactive and dynamic as you had ever hoped for.