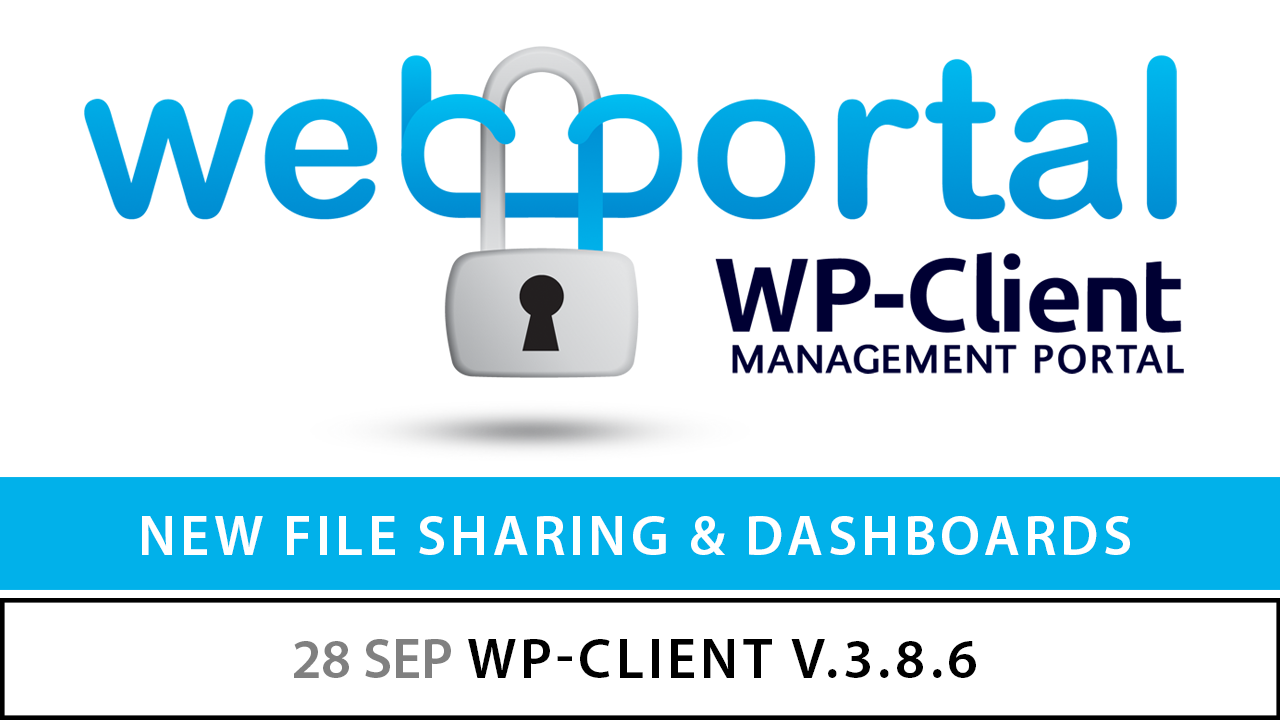 28 Sep

WP-Client v.3.8.6
WP-Client v.3.8.6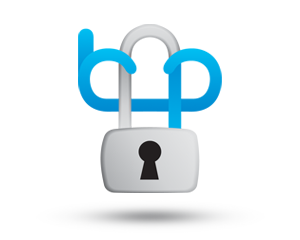 We are proud to announce the release of WP-Client v. 3.8.6! This upgrade includes multiple tweaks and bug fixes, several functionality improvements, as well as some major overhauls of a few different shortcodes.
One of the biggest changes included in this update (and it's recent kin) is the changes to the File Sharing shortcode view types. All of the main file views for clients (List, Table, Tree, and Blog) have received major face-lifts and feature adjustments, in an attempt to make them more streamlined and user-friendly. The basic functionality remains unchanged, but the aesthetic has been updated dramatically, with the goal that the styling will better fit in with the more modern themes and page layouts that have become prevalent in recent times.
Recent updates also featured an overhaul of the main WP-Client admin Dashboard menu. With this new Dashboard, tracking activity in your portal "at a glance" is easier than ever, with the implementation of various Dashboard widgets that allow you to quickly view items such as recently uploaded files, recent invoice payments, and new client registrations. Additionally, the Dashboard allows you to quickly view various common settings within the plugin (such as if client self-registration and auto-approval is turned on), as well as see different data points and statistics, such as how much total space your uploaded files are taking up.
In recent months, we have seen an increase in requests to allow the WPC-Manager role more access within the plugin. In response to these requests, we have added several new Capabilities options for WPC-Managers, including the ability for WPC-Managers to be able to create and manage new and existing Staff users, and create and manage new and existing Circles.
Recent releases have also aimed to resolve a few reported login issues related to API Key activation, as well as some reported issues with file uploading and downloading from the client's HUB Page. A few other minor bugs have also been addressed, in addition to the normal streamlining.
Changelog:
– Added new Dashboard;
– Added Realm and Workstation settings for SMTP;
– Changed style of File Sharing shortcodes (list, table, blog);
– Added manager capabilities for add/edit/approve staff;
– rewrote button in WP Editor for adding WP-Client shortcodes;
– Added capability for manager to manage/add circles;
– Added filters and search to files tree shortcode;
– Added search by custom fields;
– New Admin menu and tabs (some pages moved to another menu and tabs);
– Fixed login logout settings;
– Fixed external link when pagination in filestable;
– Fixed login redirect settings;
– Fixed file categories selectbox on front end uploader;
– Fixed download notification when client view file;
– Fixed show more messages;
– Fixed delete URL for files templates;
– Fixed displaying client staff for managers;
– Fixed date format;
– Fixed delete user popup(build list and texts);
– Fixed some css & template for file templates;
– Fixed add/edit file categories script;
– Fixed downloader for some installs;
– Fixed screen option for Clients page;
– Some fixes with UBERLoader uploader;
– Fixed first time redirect;
– Fixed google doc viewer;
– Fixed adding noindex, nofollow meta to our pages;