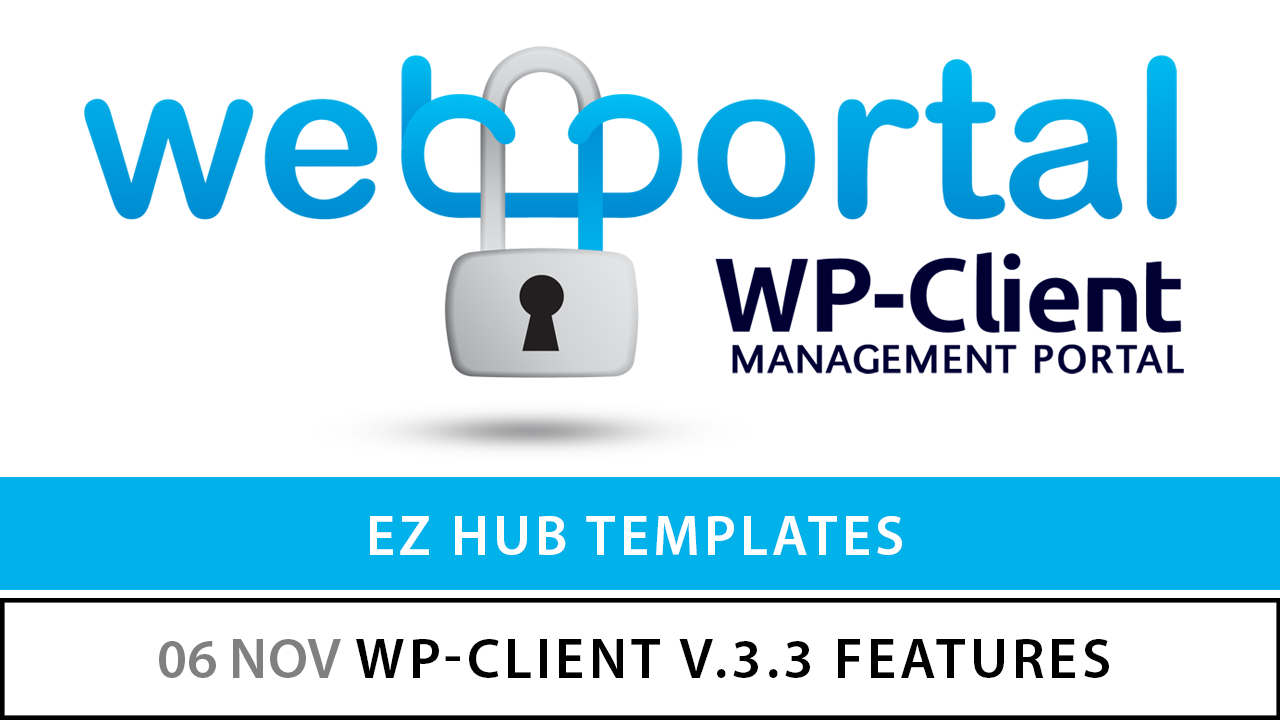 06 Nov

WP-Client v.3.3 Features
We are proud to announce WP-Client v.3.3, the latest update to the WP-Client Management Web Portal WordPress plugin!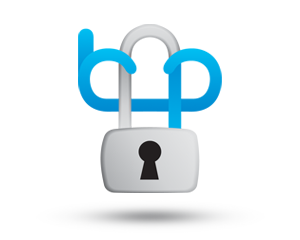 Included in this update is an exciting new feature called EZ HUB. With EZ HUB and the equally as powerful Multiple HUB Template feature, we have been able to fulfill several of our most popular feature requests in one go.
A HUB page is the central component of the WP-Client system – it serves as the main dashboard for the Clients/Members while they are logged into the Portal area. The HUB contains whatever content you need to present, including the option to dynamically display resources or links to resources that are permissioned to the logged in Client/Member, either by individual assignment, or by Circle affiliation.
The EZ HUB feature is part of a new HUB Page Template functionality that allows you to set up multiple unique HUB Page templates. You can create multiple HUB templates with completely unique layouts/content, and subsequently have the power to assign your Clients/Members and Circles to different HUB Page templates, depending on your particular need for their HUB.
As an example, you are using WP-Client for a multinational company. You need some of your Clients/Members to see country/culture specific information on their HUBs, and you need another sub-set of Clients/Members to see another specific set of information. This capability was previously possible using a series of modified shortcodes, but now this is much more intuitive. First, you will create multiple Circles, and assign the Clients/Members/Members into their proper Circle. Then, simply create a separate HUB template, each designed and intended for a specific sub-set of your Clients/Members/Members. You can then easily use the selection interface to assign the appropriate HUB templates to the appropriate Circles. The result will be that when any Client/Member logs in, they will see the appropriate HUB Content based on their Circle affiliation. Even better, in the future, when you add new Clients/Members, you'll simply need to assign them to the appropriate Circle during creation, and the rest is already taken care of. The content they see, and the resources that are permissioned to them have already been "pre-created" and as a result, you don't need to do anything else. Voila!
In addition to the new multiple HUB Page Template functionality, we are also introducing what we call an EZ HUB. This new method for creating HUB Page Templates allows an administrator with absolutely no coding knowledge to create an attractive and easy to use HUB Page that lets the Client/Member navigate the available content quickly and easily. Using a simple "switch" type interface, administrators are able to choose and select what components appear on the Clients/Members HUB pages and even customize the appearance of these components.
The core of these EZ HUB Templates is the EZ HUB Navigation Bar. The EZ Bar allows the Client/Member to find the resources they need using an intuitive drop-down select box. The items that appear in the EZ Bar are completely customizable to fit your specific needs.
New WP-Client customers will be using the Multiple HUB Template system by default from the beginning, and they'll be able to leverage the power that goes along with that. But, since WP-Client is all about remaining powerful and flexible, updating users don't have to use the new EZ HUB feature. After you upgrade to v.3.3, you can easily continue to use your existing setup by doing absolutely nothing.
However, if you as an updating user would like to use the new system, that is 100% possible by following just a few easy steps. In fact, you can make the change across your entire Portal with just one click. After that step, you'll be able to update the HUBs of your entire Client/Member base, or any sub-set within that Client/Member base with just one operation.
Updating customers, please check the documentation both within the plugin, and in the Support Forum area for instructions and clarifications.
We hope you'll find these new features useful, and a sincere thanks to all those who have contributed their ideas and time to the continued evolution of WP-Client.
Thanks,
WP-Client Dev Team