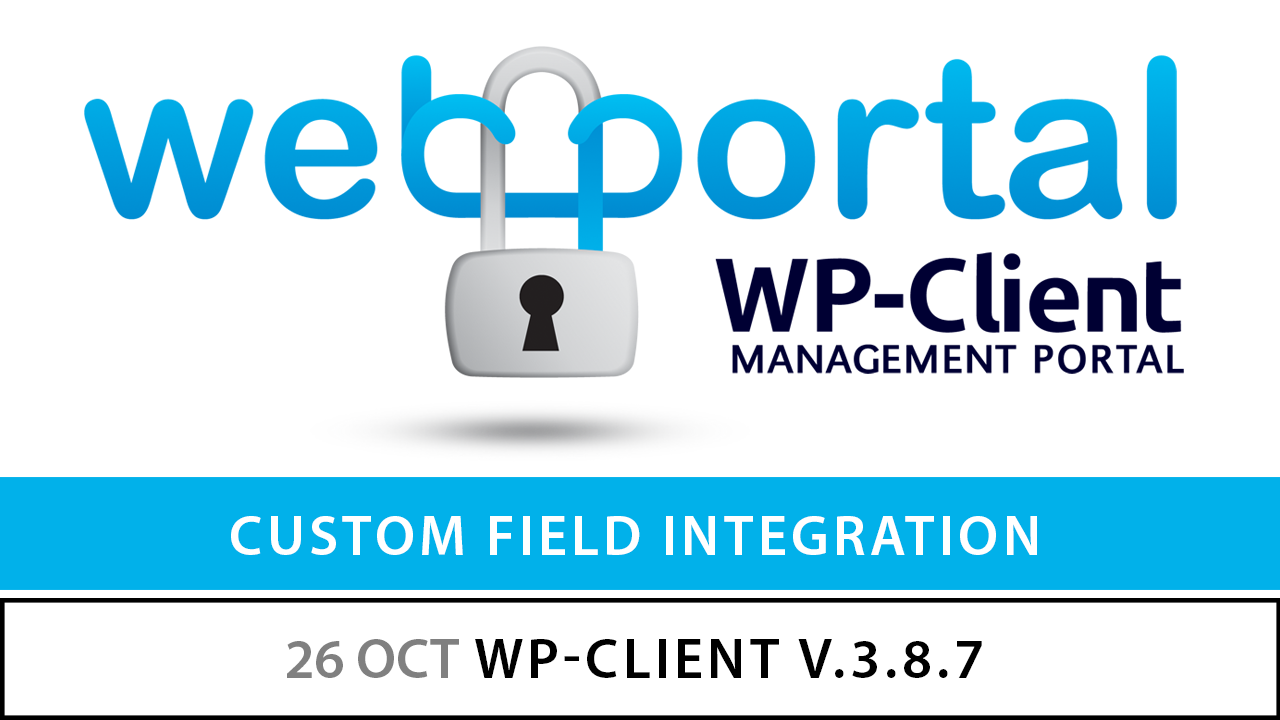 26 Oct

WP-Client v.3.8.7
WP-Client v.3.8.7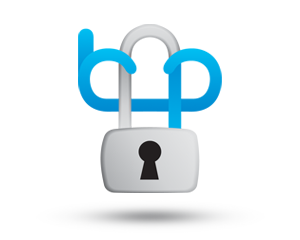 We are proud to announce the release of WP-Client v. 3.8.7! This upgrade includes several popular feature requests, in addition to the usual tweaks, bug fixes, and functionality improvements.
The first new feature has been highly requested in the past, and it relates to file sharing. With the most recent update, clients can now be given the option to "bulk download" their assigned files. This option can be turned on in the shortcode settings by the admin, and currently only applies to the Files "Table" view type. With bulk downloading turned on, clients will be able to select checkboxes next to their desired files, and then download all of those files in one ZIP file. The ZIP file will have a default name of "files.zip", and this default naming scheme can be modified by the admin in the plugin's File Sharing settings.
Another useful feature that has been included in this update is related to Custom Fields. As of WP-Client v.3.8.7, the admin now has the option to apply a "mask" to Custom Fields. What this means is, the data within a Custom Field will be automatically formatted based on the mask that is assigned. For example, if the Custom Field is for collecting a phone number, the "Phone Number with Area Code" mask could be applied, which would automatically format the field content into a "(000) 000-0000" format. Other default masks are included in this update as well, such as for dates, timestamps, and IP addresses. Additionally, the option exists for the admin to create a custom mask format, in the event that a specific format is needed that is not already provided.
A third new feature that we have added is another related to file sharing, but more specifically related to how files are assigned. In this most recent update, we have added the option for admins to have "nested" File Categories inherit the client/Circle assignments of their "parent" category. For example, say you have a File Category "Employee Docs", and inside/under that category there is the "HR Docs" category, and the "Tax Docs" category. With this new setting, you can have these sub-categories automatically be assigned to the same clients and Circles that are assigned to the main "HR Docs" parent category. This means that any sub-categories would not need to be individually assigned to the same clients/Circles, as they would automatically inherit these assignments. This setting can be turned on or off by the admin from the plugin's File Sharing settings menu.
This release also includes some smaller feature additions, such as new shortcode templates, and new sorting options in the Clients table. Additionally, this release aims to resolve a reported issue related to the Portal Page Tree view, as well as some reported issues with importing clients via CSV with non-standard characters. A few other minor bugs have also been addressed, in addition to the normal streamlining.
Changelog:
– Added Mask for text custom field;
– Added option for Lock site for not logged in users;
– Alphabetical client list for Previewing Portal Pages;
– Added option for sorting by Custom Fields on Clients table;
– Added bulk files download;
– Added sorting searching to Portal Pages Tree shortcode;
– Added ability for nesting assigns of file categories;
– Added option to ability searching Portal Pages in global WordPress search;
– Added attribute for displaying featured image in portal pages tree shortcode;
– Added template for Staff Directory;
– Added action for approve email from Admin Clients page;
– Added more capabilities for HUB and PP for manager;
– Add child/parent Category distinction in dropdowns in admin;
– Change CSS & JS for pagel tree;
– Redesigned portal pages list shortcode + added features for search, sort & pagination;
– Some fixes for pagel tree;
– Fixed free payments;
– Fixed datepicker;
– Fixed import clients with no UTF-8 symbols and specific symbols in fields;
– Fixed bug with lost password function;