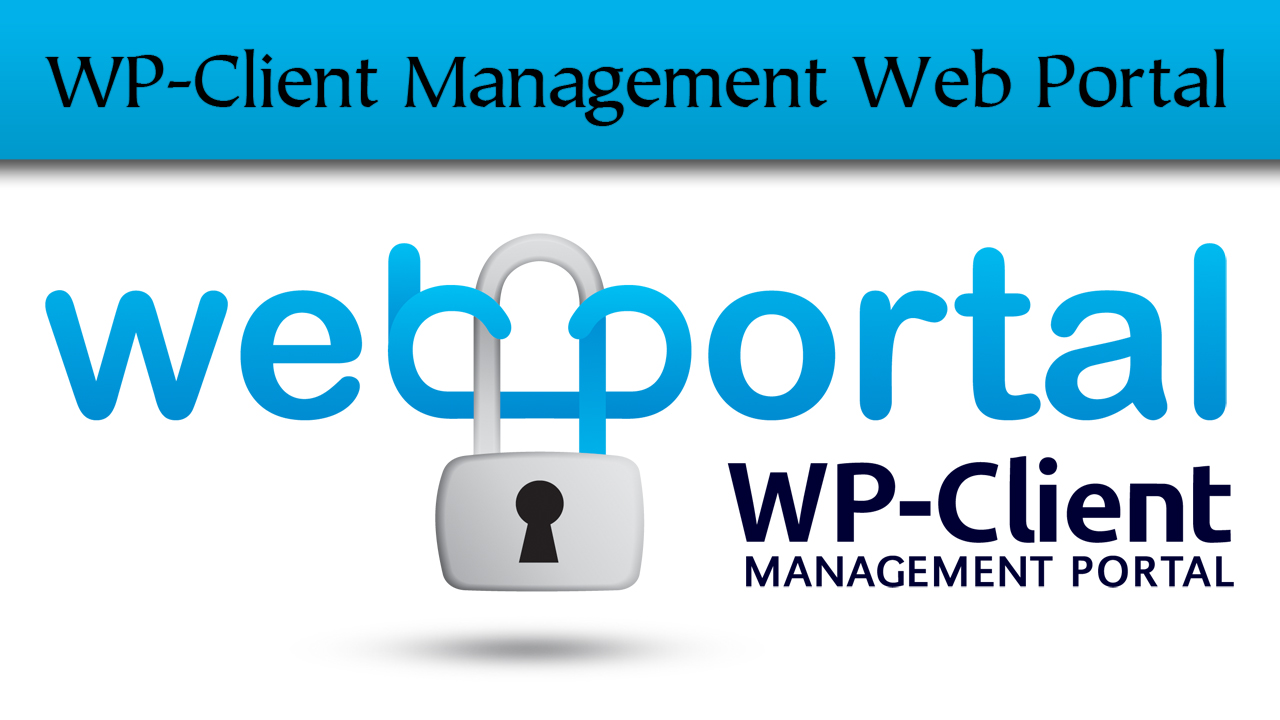 31 Oct

WordPress File Sharing Plugin

WordPress is without a doubt taking over the Internet at an accelerated pace. With all the new themes and plugins out there, WordPress is far from being a simple blogging platform… it has evolved into one of the simplest, yet most powerful CMS platforms in existence.

One of the things many businesses require when dealing with their Clients is the ability the perform File Sharing, but this is often limited by email size requirements, etc…

WP-Client is a WordPress File Sharing Plugin that does just that, thus permitting a business to create private & secure Client Portals on their website by installing a simple plugin.

WP-Client lets you share files from a secure directory on the same server as your WordPress installation, or you can share files with your clients from remote locations such as another FTP server, Amazon S3, Dropbox or iCloud.

You can even group your files into Categories and arrange them that way when displaying to Clients making File Sharing even more organized.