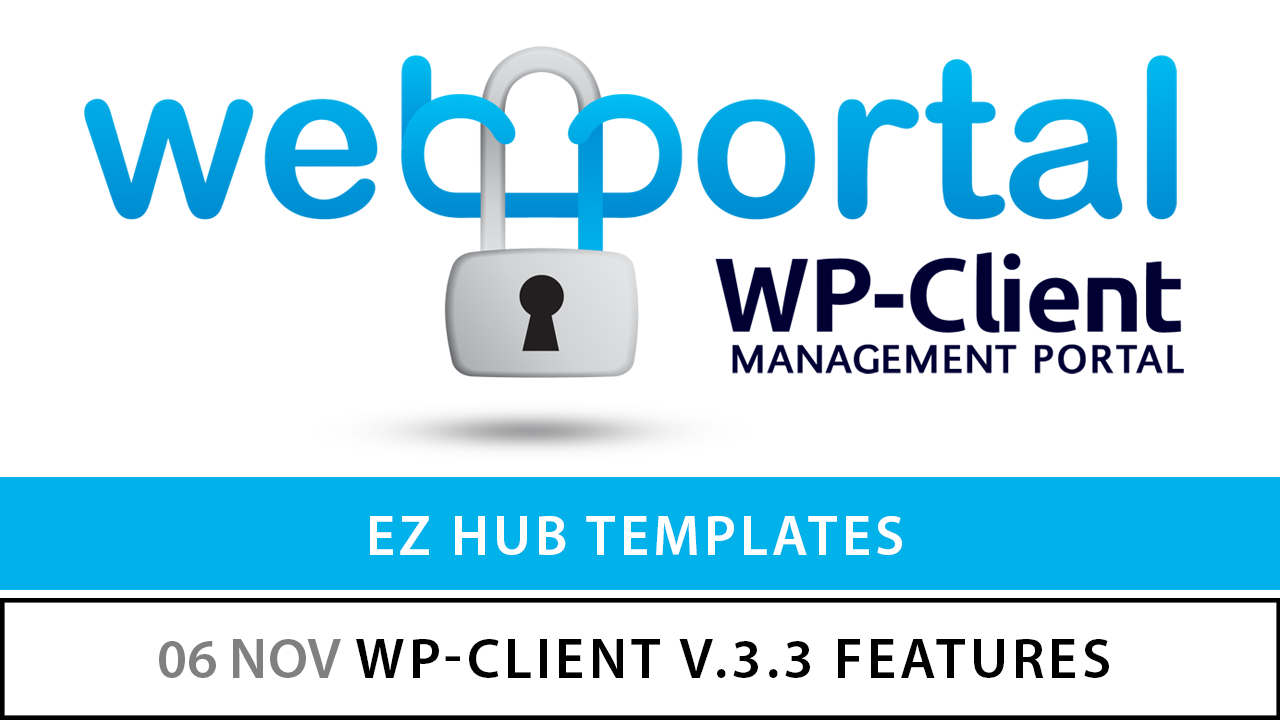 06 Nov

WordPress Client Login
WordPress Client Login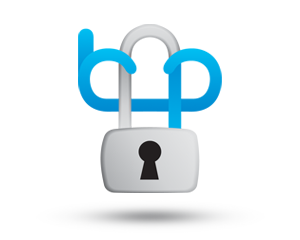 One key to building and maintaining a strong client base is providing a guarantee of security. Each of your client's files and pages should be handled individually, and only accessible to the appropriate person. The best way to accomplish this on your WordPress site is with a WordPress client login. This allows each of your clients to have their own unique login credentials, which gives them access to files, documents, posts and pages that are not accessible to anyone else. Having a reliable, secure WordPress client login is an easy way to improve your site's credibility, and also provides a level of convenience to your clients.
If you want to add a client login portal to your WordPress site, there a few common features to look for. The login portal should allow each client to have their own unique login credentials, and based on your needs, there should not be a practical limit to the number of clients who can be registered. Also, the ability to allow clients to self-register for your WordPress site has become increasingly common. This is a useful feature if you plan on having a large client-base, and you do not require that your clients be added or approved manually. Most client login portals also implement a security login measure, such as a CAPTCHA, to deter the creation and usage of spambot accounts. This ensures that your already existing client's accounts are safeguarded, as well as keeping your admin user list from becoming cluttered with fake accounts.
Implementing a client login portal on your WordPress site is great way to move your business to the next level, allowing you to bring your client-base under one roof, instead of needing to communicate through several different channels. This also provides your clients with a sense of personalization, putting them at ease, and really giving the impression that they are in the hands of a professional.